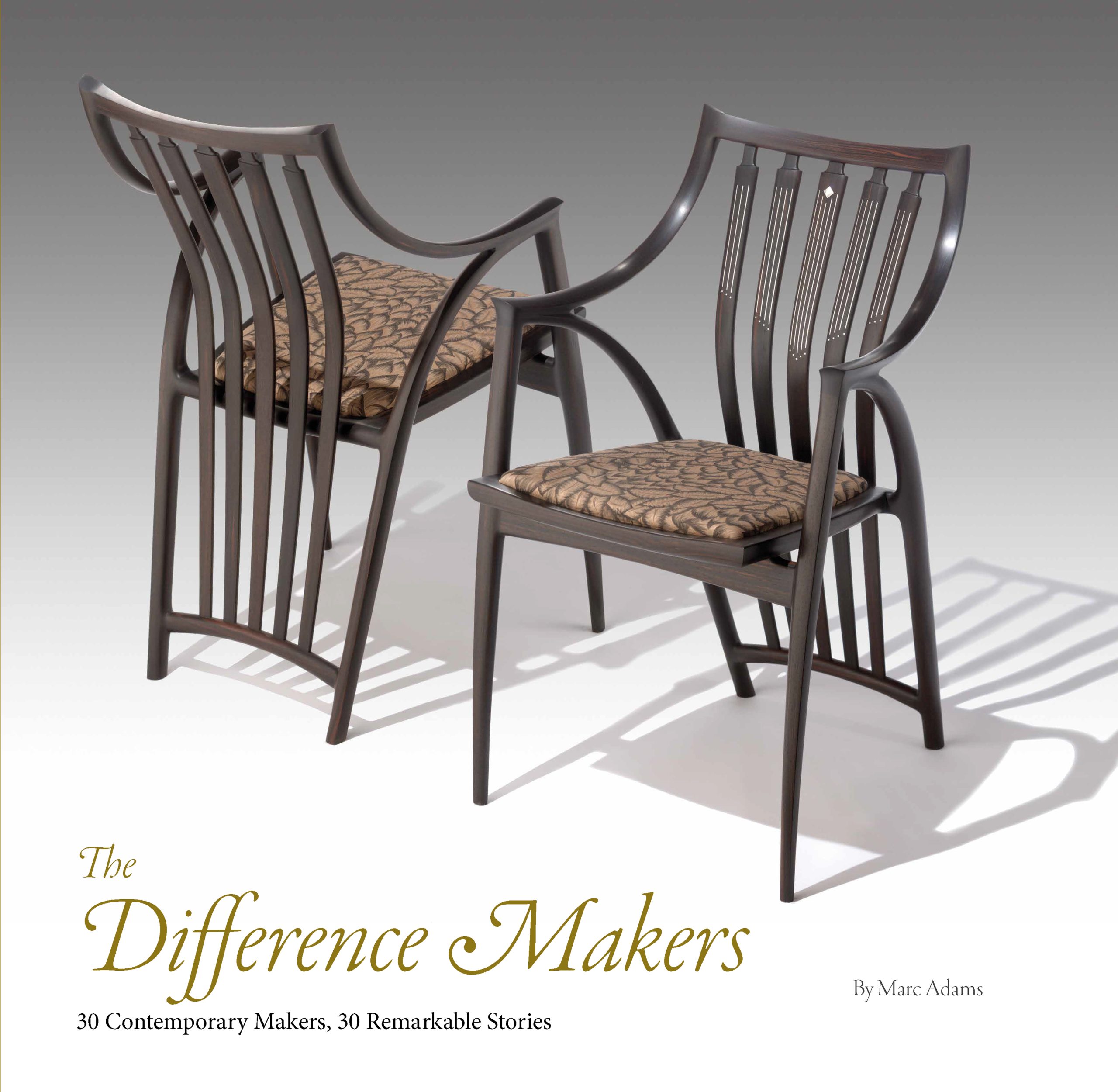 Available directly through MASW
$72 plus shipping and sales tax
In all occupations in every generation there seems to be those who have a true calling for their vocation; people who do extraordinary work in ordinary environments. These are the "masters" of our generation who became well-known for their works not by talent but by hard work, drive and persistence. In the woodworking or craft community, they no longer need to introduce themselves. They are the legends of today's craftspeople whose spirit will inspire for centuries to come. This book is dedicated to those, in our time, that are a part of the 4th generation of difference makers.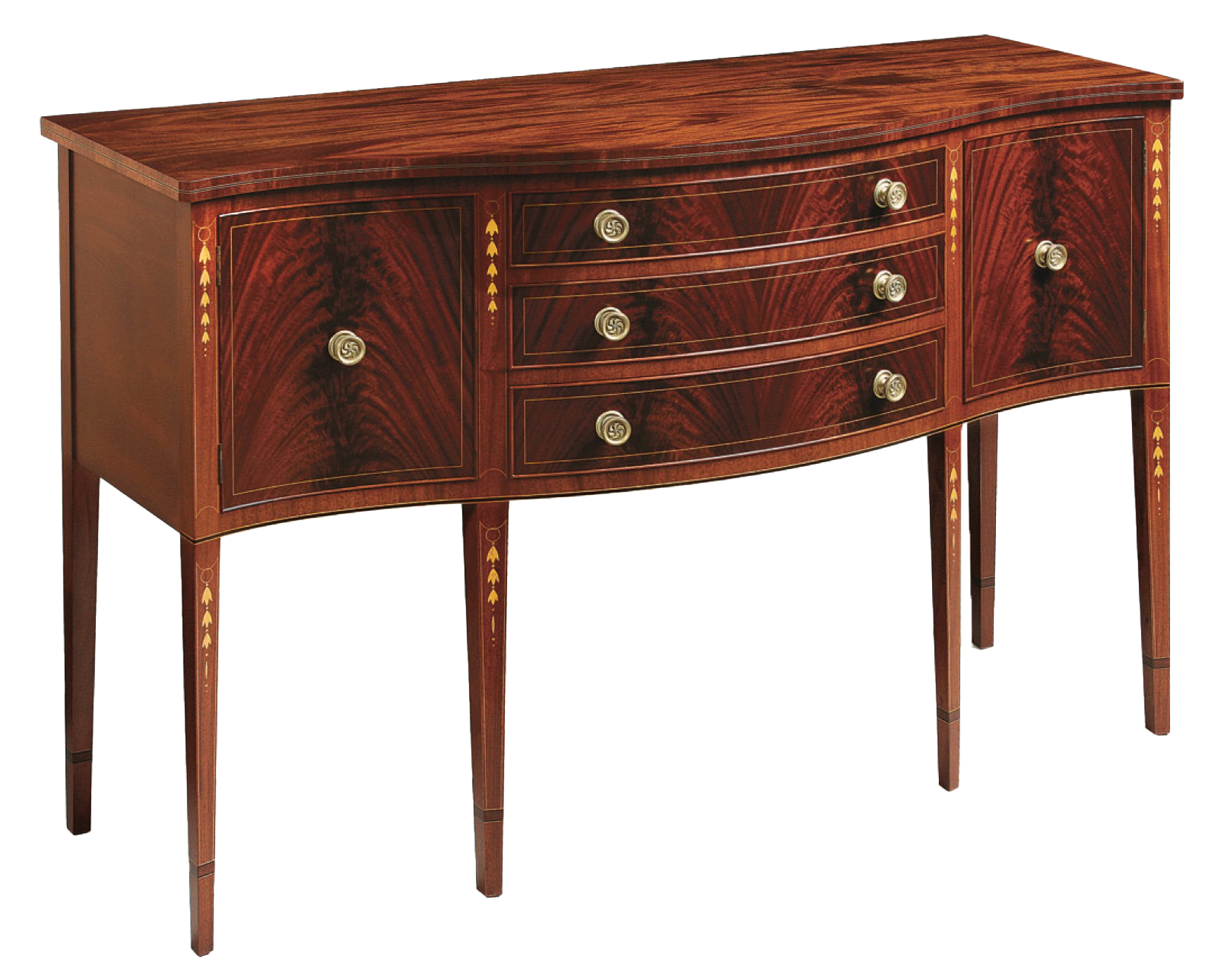 The Difference Makers are individuals who today that are making a difference in the lives of others and have taught at MASW over the years. Changing, shaping and inspiring our craft with leadership and enthusiasm. Fortunately for me, they have weaved their way into the story of my life, and hopefully as you read the facts, bios, woodworking experiences and the personal stories, the tapestry they weave will become a part of your story too.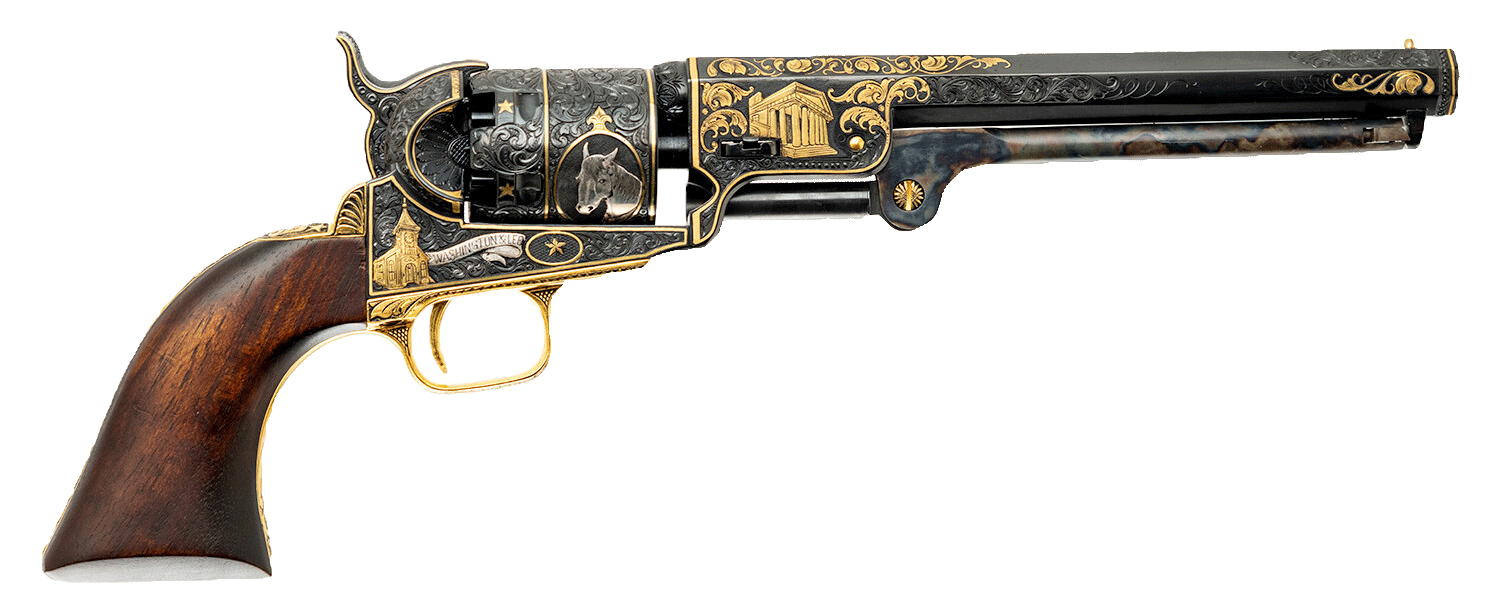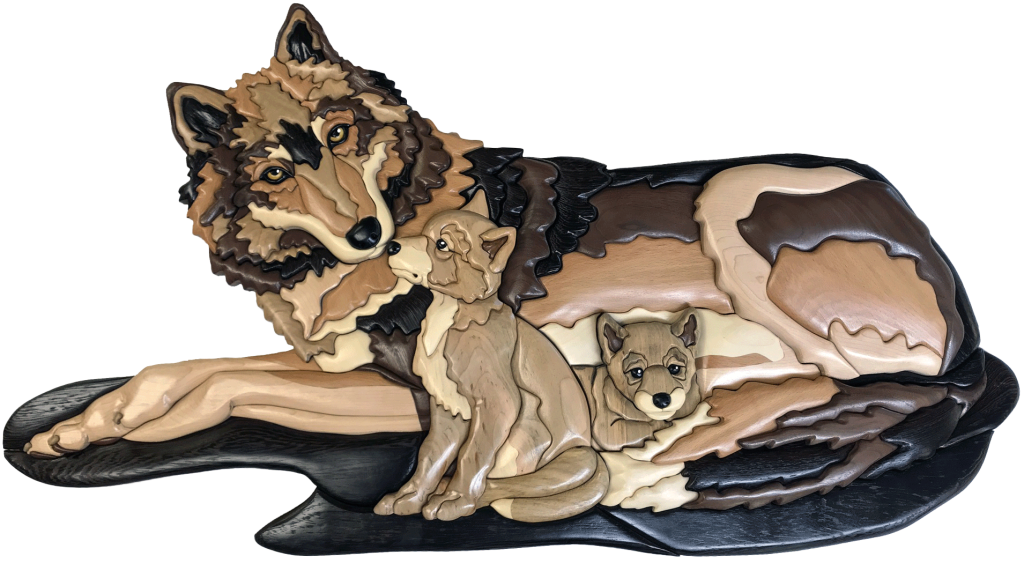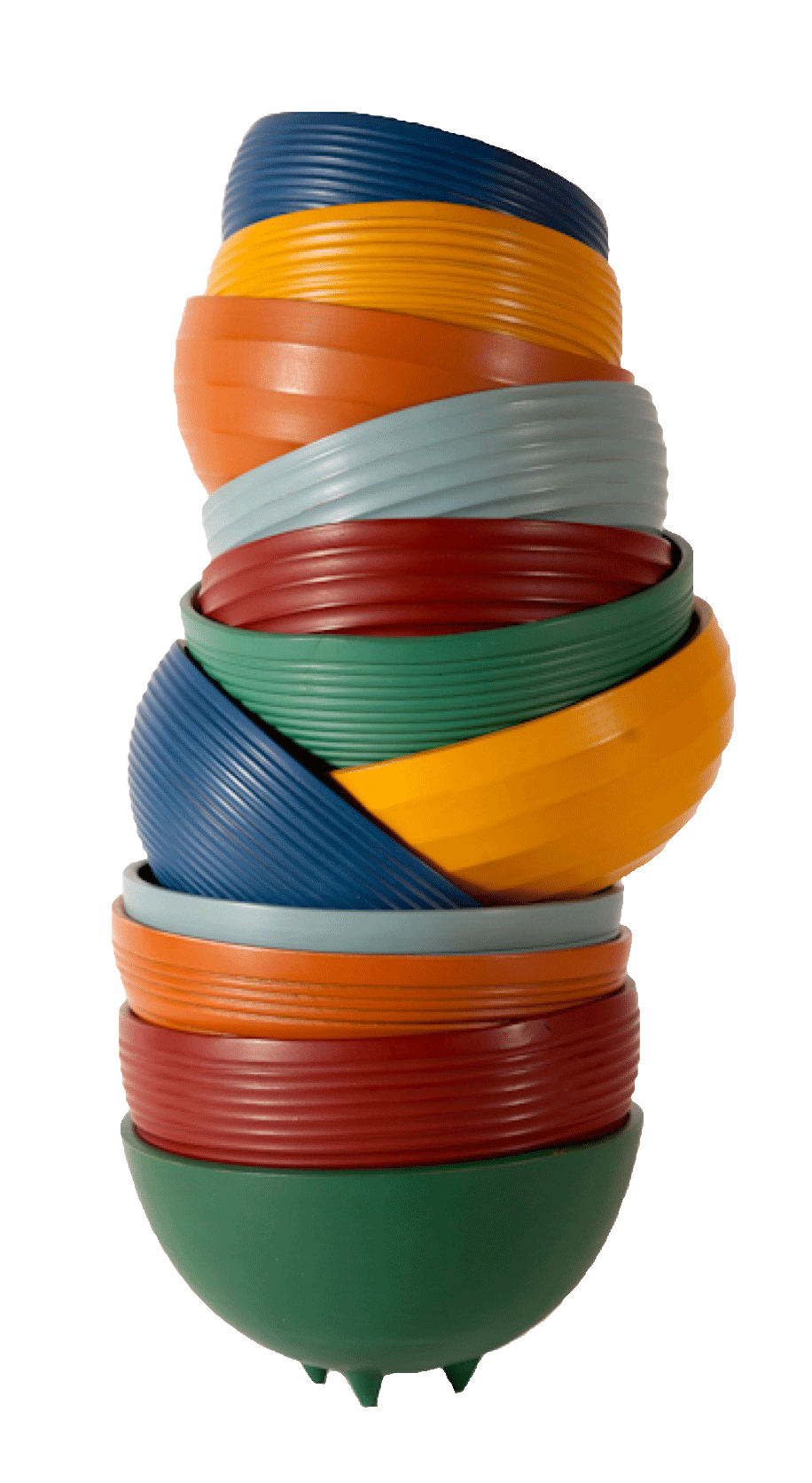 Orders can be placed directly to Marc's email. Just send me an email, tell me your address and phone number and we will call you back with the total cost including shipping (and tax for those in Indiana). All major credit cards are accepted. I would be honored to sign your copy as well.